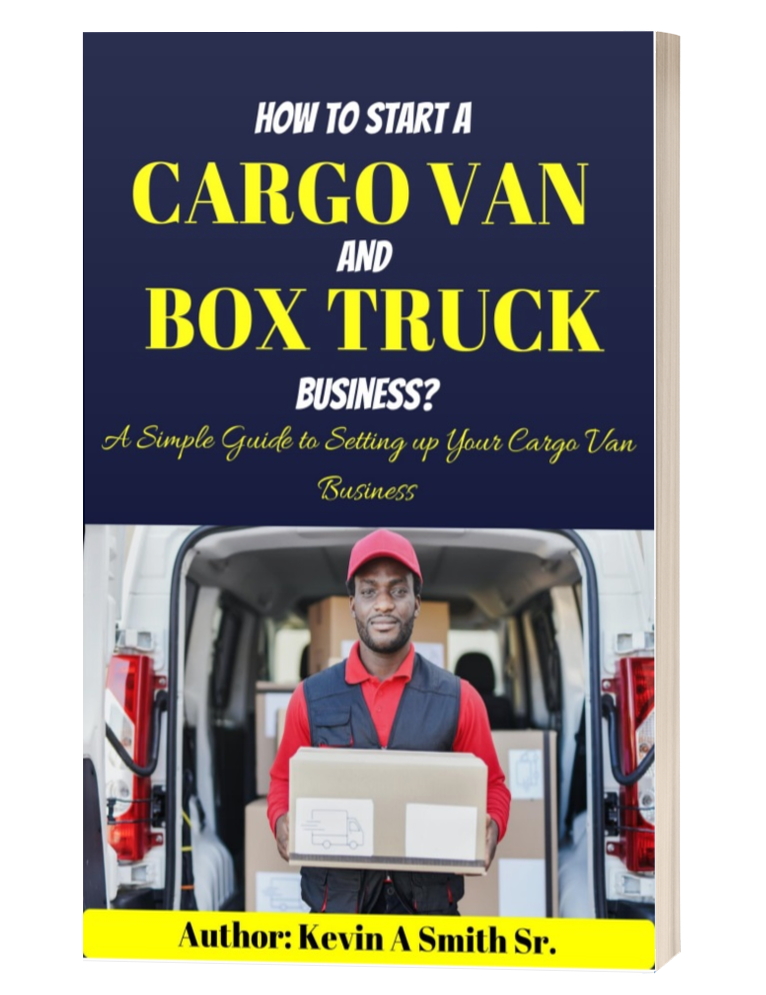 How to Start a Cargo Van and Box Truck Business?
A Simple Guide to Setting up Your Cargo Van Business: This booklet is for you if you've been laid off, outsourced, tired of intense competition, or just require more earnings and a more promising future. This booklet is for you if you're ready to take charge and be your own boss.
Want to start your own CARGO VAN business to increase your profits but don't know where to start? Want to teach you quickly and practically with an effective guide written by someone with first-hand experience? Stop: Look no further! You just found it!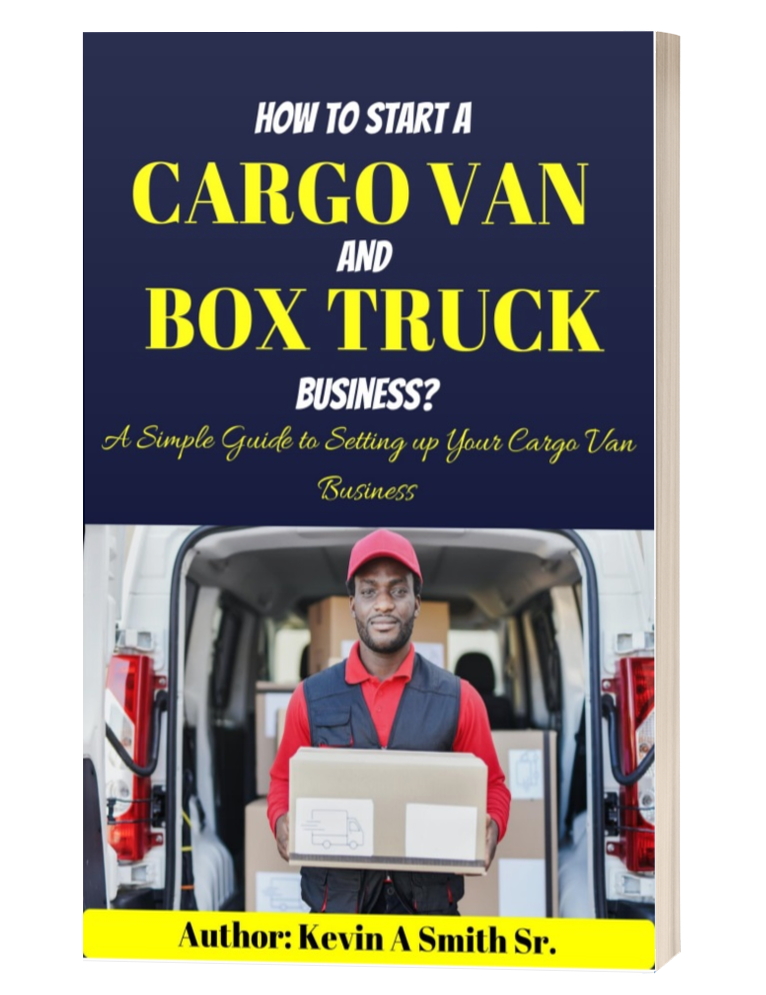 "Recovering Wealth After Covid -19" by Stacey Gregory is an amazing book to read. Below are some selected reader reviews: